Because accidents can happen….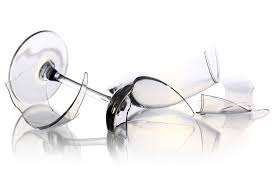 We understand that you will be looking after the items you hire from us, as will all of your guests, but accidents and losses can happen.
All we ask is that you inform us of any breakages or missing items at the point of our collection or your drop off and a small but appropriate charge will be applied, this will be relative to the cost of replacement item or items.